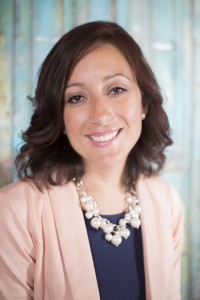 Testimonials
Christina has been wonderful throughout the entire process of buying our first home. From her resourcefulness and customer service to her willingness to go above and beyond to ensure our happiness. Her professional experience and response time and ability to answer questions is very impressive and I will, without a doubt, refer her to anyone in need. -William Gremillion
I would definitely recommend Christina! She was very helpful with any questions we had and I never had to call to see how things were going. As a first time buyer, I thought this process would be more stressful, but she has made it so easy for us and we are now closing in on our new home! -Courtney Lajaunie
Christina is excellent! I am working with her currently and she has jumped on every request and every ask. On top of that, she is always smiling not only in person (see picture) but in how she writes and how she communicates. I am excited to be working with Christina and look forward to my new home in the near future!
My husband and I were happy to meet such a friendly and helpful person. Lot's of attention is given to our needs. Very reliable, always answers the phone and it's easy to schedule an appointment to see a house, even on Sunday!
Christina is awesome! She is super friendly, listened to all of the many requirements we were looking for in a home and worked hard to make sure we saw plenty of houses that fit our needs. She knows the area well and has patience galore. She had so many helpful hints along the way. I would recommend her to anyone!
Christina is amazing. She is incredibly helpful and extremely diligent about finding just the right place. She is very patient and I would recommend her to anyone! -Danielle Manuel